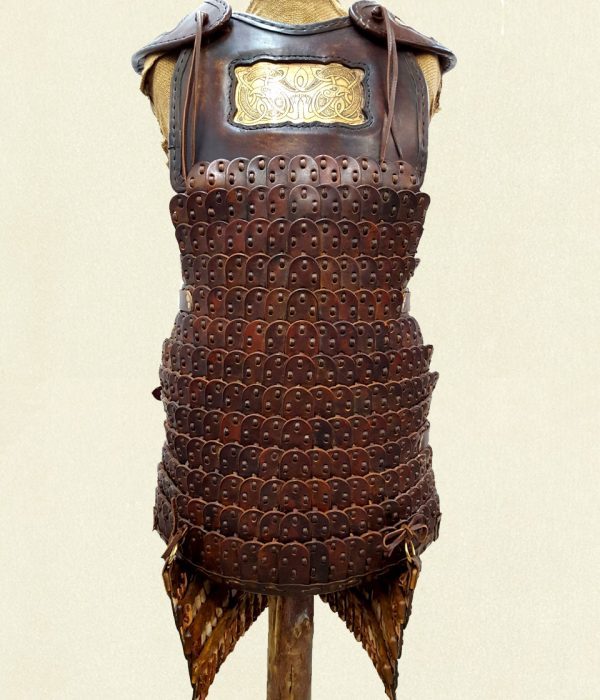 Handcrafted leather armours
We specialise in the design and creation of bespoke leather armour and accessories.
All of our pieces are hand crafted in the UK from high quality materials.
Handcrafted from high quality leather
Whether your needs are for Film, Theatre, Re-enactment, Performing Arts or LARP we can design and custom made pieces to your exact specifications.
We are pioneers in creating leather armours and all kinds of costumes and props for medieval style films and tv shows.
Check our founder Damon Abba IMDB page for a list of past and future projects.
All of our designs are hand crafted in the UK using high quality materials and fittings. 
We have a few designs in stock, but the majority of our pieces are made to order.